The Speakeasy Revival Orchestra
A magnificent seven-piece jazz band of musicians are riding to Winchester to perform swing, jazz and contemporary music with energy, finesse, and an extra comedy twist.
With influences including Spike Jones & his City Slickers, Fletcher Henderson, the Mnozil Brass, and the Post Modern Jukebox movement, the Speakeasy Revival Orchestra combines the finest jazz musicianship with humour and flair.
CAUTION, performances might include hats, puppets, barbershop singing, balloons and loud bangs, all mixed with with excellent musical entertainment.
Expect raucous fun and good time speakeasy jazz in a show suitable for all ages.
COVID-19 Secure Venue
For your safety, we've put numerous measures in place to make the venue COVID-19 Secure. For detailed information visit our coronavirus information page
Booking tickets
Tickets must be purchased in advance.
Refreshments available to pre-order during ticket purchase.
Ensure your account contact details are up to date (My Account). If required we may need to share your contact details with NHS Track and Trace.
Where possible please use e-tickets by selecting print at home delivery method.
Max. 6 tickets per booking. Attendees should sit in groups of six or less in accordance with the latest government guidelines.
Seats will be automatically allocated in order to maintain social distancing between groups.
We will send you an email before your visit to ensure you have all the information you need ahead of your visit.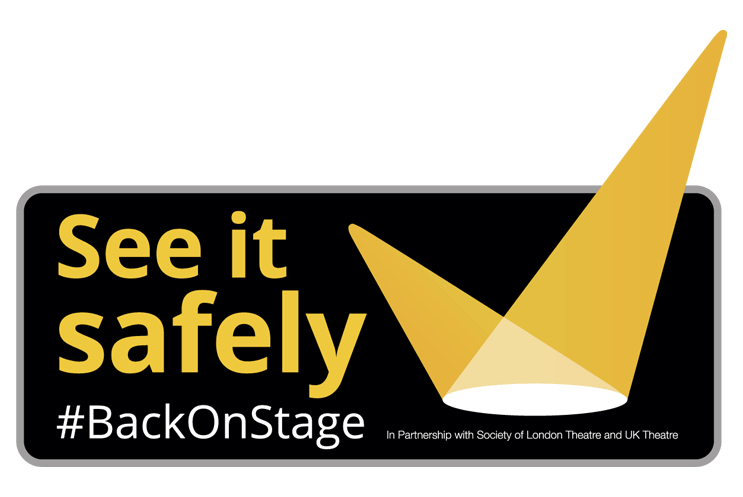 See It Safely
We have been See It Safely approved.
We have been granted the use of Society Of London Theatre & UK Theatre's See It Safely mark.
The mark certifies that we are complying with the latest Government and industry COVID-19 guidelines, to ensure the safety of our staff and audiences.