Meet the panto cast!
This year our panto Dick Whittington features a talented bunch of actors.
We asked them to tell us a little about how they got here and some of the shows they've been in.
Ed Thorpe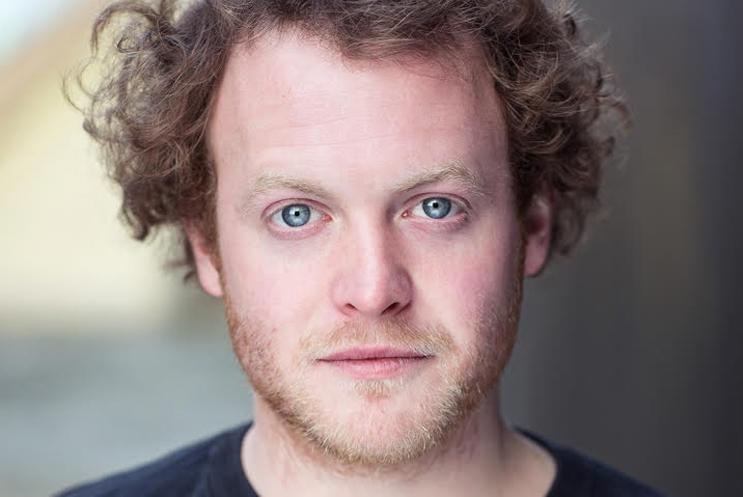 First up, Ed Thorpe – who takes on our lead role, Dick Whittington himself!
Ed graduated from Rose Bruford College of Theatre and Performance – London's International Drama School – in 2013, and has performed in renditions including Sherlock Holmes: The Hound of the Baskervilles, Far from the Madding Crowd, George's Marvellous Medicine, Tom's Midnight Garden and The Giant Jam Sandwich.
We first worked with Ed in 2017 when he took on his first ever pantomime role as Smee, in that year's panto, Peter Pan. He won everyone's hearts and earned himself a nomination in the Great British Pantomime Awards for Best Song Sheet performance. Last year he returned as Wally in our hugely successful Beauty and the Beast.
Julian Eardley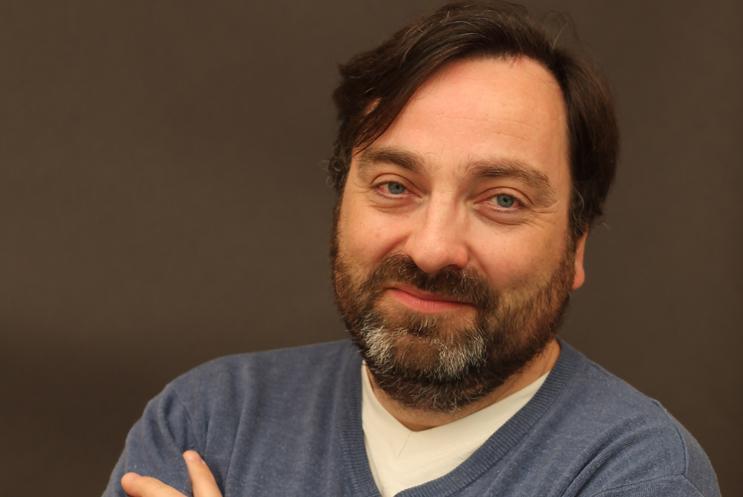 Next another familiar face, Julian Eardley – who once again plays our beloved panto Dame.
Julian was raised in the north-west of England and educated in Wales. He has worked with Vienna's English Theatre – the oldest and most established English-language theatre in Europe; and some of the shows he has appeared in, include A Christmas Carol, Around the World in 80 Days, Pinocchio, Pride and Prejudice, and in a BBC Radio 4 sitcom with comedy legend June Whitfield.
Julian's first panto with us was in 2008 when he played Smelle Bottom, which he describes as 'a role close to my heart'. Continuing that tradition, he has appeared as our Dame every year since and for this, his tenth year, he stars as Dame Dolly Dumpling. We look forward to celebrating this special anniversary with him.
Kristopher Milnes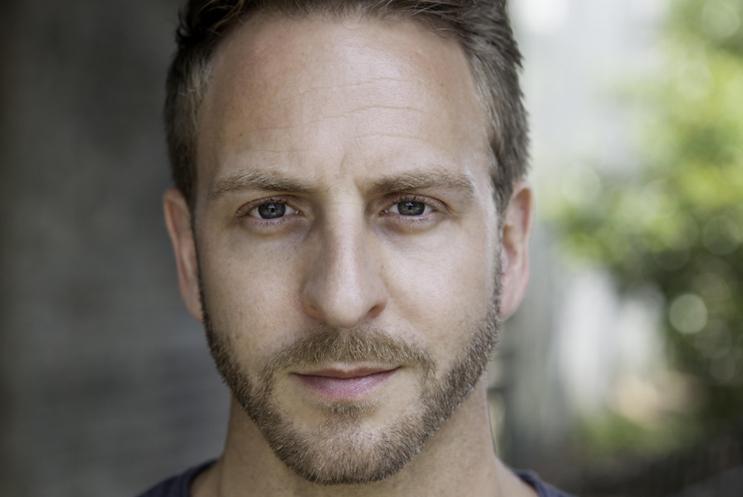 Kristopher Milnes returns too – this time as our panto villain, King Rat!
Kristopher started acting at six, in local panto, before his first major professional role as Gavroche in Les Miserables aged 10. Since, he has performed not only on stage but on TV, radio, in films, on the London comedy and cabaret circuit. He has worked with writers to develop scripts; is male vocalist with a 9-piece funk band; and a voiceover artist for everything from cartoons to computer games.
We are thrilled to have him back with us this year after being outrageously flirty with us as Bouffon last year's Beauty and the Beast.
Jessie Angell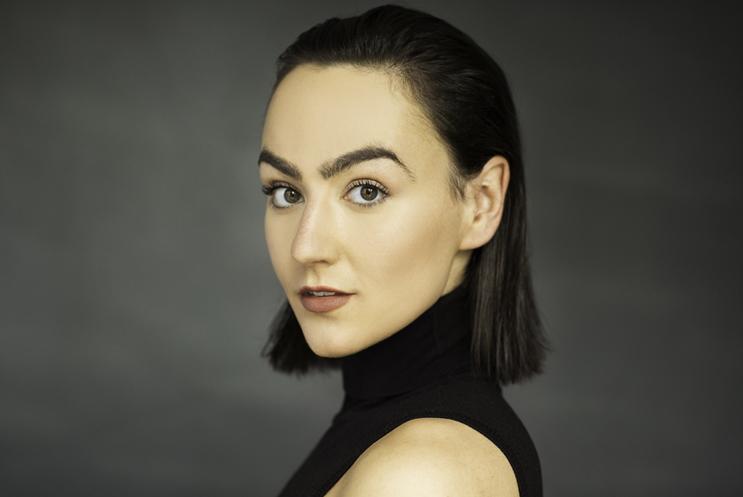 Dick Whittington's Cat is played by Jessie Angell – who is excited about making her panto debut.
Jessie has just graduated from Arts Educational Schools London, but has already performed in Hansel and Gretel in Regent's Park Open Air Theatre and provided backing vocals for Ben Forster's solo concert Me, Myself and Musicals.
Joanna Brown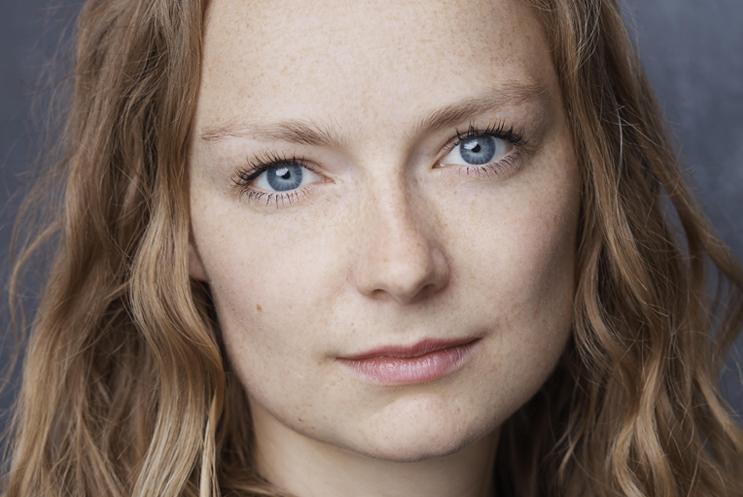 Our panto love interest this year – Alice Fitzwarren – is played by Joanna Brown.
Like Ed, Joanna also graduated from the Rose Bruford College, in London, and has performed in renditions of shows including The Scarecrows' Wedding by one of the UK's best known touring theatre companies, Scamp Theatre, Alice in Wonderland, Gatsby and A Midsummer Night's Dream.
Libby Gore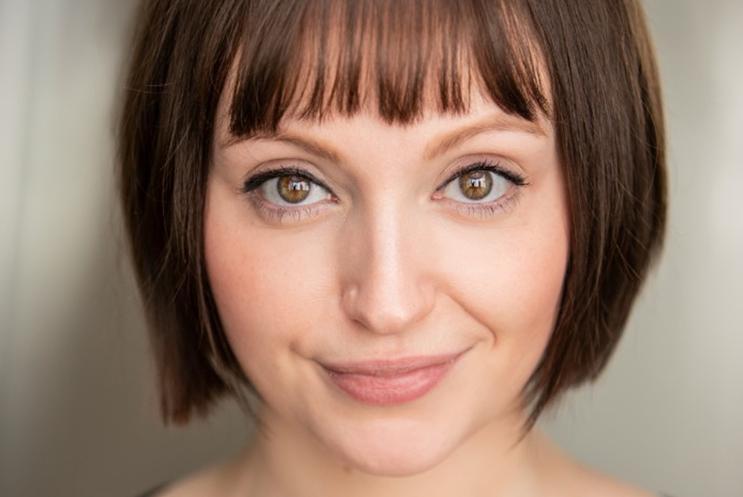 Libby Gore plays our panto fairy – Fairy Bow Bells.
Similar to Kristopher, Libby too started performing young – just nine when she appeared as the title role of Annie in the West End. She trained at the Finch Stage School, the National Youth Theatre and London School of Musical Theatre. She has performed in renditions including Snow White and the Seven Dwarves and As You Like It, and in adverts, short films and music videos.
Jon Bonner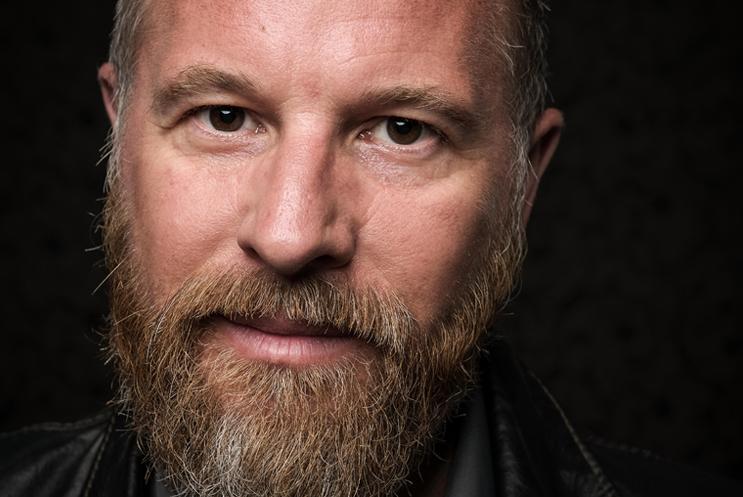 Finally, actor Jon Bonner plays three characters – or does he? – Alderman, Captain and Sultan.
Jon trained at the Bristol Old Vic Theatre School and has since performed in renditions of shows including The Wizard of Oz, Calamity Jane, Blood Brothers, Macbeth and the UK and Ireland tour of Son of a Preacher – directed by Strictly Come Dancing's Craig Revel Horwood. He too has also been in panto – an ugly sister in Cinderella; in TV, radio and film.
Our panto has been written by the same creative team behind last year's spectacular Beauty and the Beast – writer, lyricist and director James Barry and composer and musical supervisor Simon Slater. This year's panto is James' 18th production for the theatre. He has scripted and/or directed over 60 theatre shows – more than half of them pantomimes, as well as writing for TV. He has acted too, including as King Rat! Simon is an Olivier-award nominee, who has composed original music for over 350 theatre, film, TV and radio productions, and the last 12 pantos at the theatre. He has worked on renditions of shows including Frankenstein, 39 Steps, Romeo and Juliet and Constellations (which he earned his Olivier nominee for). Earlier this year James and Simon were nominated for the Great British Pantomime Awards' Musical Achievement Award for their original musical score for Beauty and the Beast – our most successful panto with almost 20,000 theatre goers enjoying the show.
James and Simon are joined by creative producer Rachel Fox – who has worked on everything from large-scale musicals to ballet, opera, corporate events, even weddings, and on shows including Sleeping Beauty, Talking Heads, Bugsy Malone, Guys and Dolls, and The Pirates of Penzance; and musical director Tom Attwood, who has worked on renditions of Kiss Me, Kate, Cabaret, Jekyll and Hyde, The Picture of Dorian Gray, as well as choreographer Sam Taylor-Martin – who having originally trained at the Italia Conti Academy and spent most of her career onstage – has developed a career in choreography and directing and is now celebrating her fifth year running choreographing our panto. She has worked on shows including Fiddler on the Roof and West Side Story.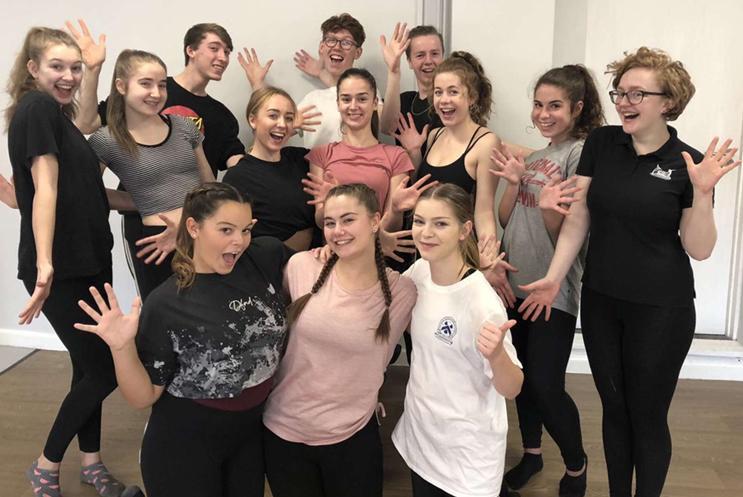 Our panto support cast mustn't be forgotten either! They have trained in tap, ballet, hip hop; with the likes of Rambert Dance School; performed with English Youth Ballet and Birmingham Royal Ballet; in venues including The Globe, in London, Mayflower Theatre, in Southampton, our very own theatre; at festivals such as Stroud Shakespeare Festival and Hat Fair, in Winchester. They also play instruments including flute and piano.