Sunday Smooth Jazz Brunch
Join us in our splendid cafe bar for a spot of brunch and some smooth jazz.
A great way to relax on a Sunday morning.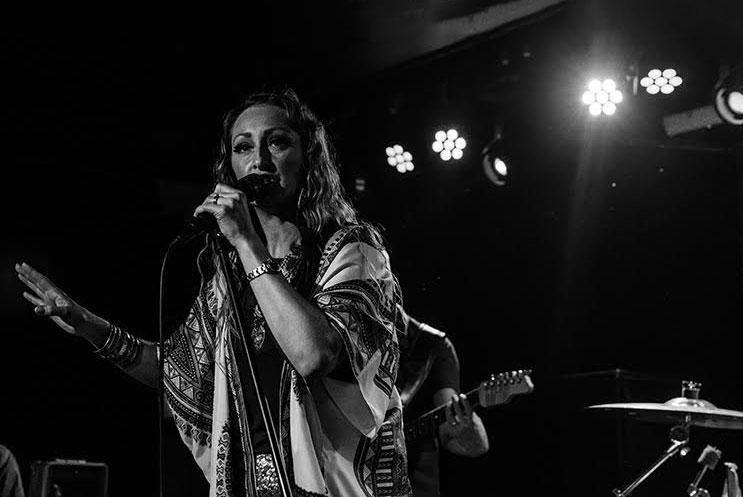 Mo Woods (16 Feb)
Mo Woods has over 25 years of performing experience. A Mezzo Soprano she took on her very first performance at the age of 13 and has been behind the microphone ever since.
Mo has a genuinely natural style of voice for jazz. "Jazz is a place of peace for me and I love to perform that way. Honesty & Integrity, simply singing with a piano or a guitar is tough to beat."
Specialising in the favourite jazz standards you know and love, and alternative covers to surprise you: at a performance with Mo you'll feel a depth of experience and storytelling that is sometimes missing from others performers.
Connected spiritually and physically to all she sings, she'll bring you everything she has to give you in that moment.
Her style, confidence & technical ability is captivating.