Paul Simon is a name that has cemented itself into the "hearts and bones" of audiences all over the world.
As an artist, his name has become synonymous, not only with music, but with cultural history.
In this brand-new show, singer-songwriter Gary Edward Jones not only recites the music of one of his idols, but also tells the unique story of Paul Simon combining visuals, stage design and, of course… the music.
After years of comparisons, Gary set out on a journey of discovery and for over two years, he lived and breathed all things Simon, creating a show which has received five-star reviews and standing ovations across the UK and has just completed a hugely successful run at Edinburgh Fringe receiving 4 star reviews across the board.
A natural storyteller, with charisma and a certain charm, Gary weaves together songs and stories that cross the Atlantic, from New Jersey to the North-west of England.
He traces the sometimes-poignant moments in Simon's life and career, that occasionally mirror his own.
With classic ballads like The Sound of Silence, America and Kathy's Song, to the more upbeat Wristband and The Boxer to the much-loved Bridge Over Troubled Water.
The show will have you both reliving and rediscovering these great songs again.
Something About Simon is not a tribute show; it is one musician authentically honouring the music of another.
For around ninety minutes, allow Gary Edward Jones to take you back to those days and tell you Something About Simon.
COVID-19 Secure Venue
For your safety, we've put numerous measures in place to make the venue COVID-19 Secure. For detailed information visit our coronavirus information page
Booking tickets
Tickets must be purchased in advance.
Refreshments available to pre-order during ticket purchase.
Ensure your account contact details are up to date (My Account). If required we may need to share your contact details with NHS Track and Trace.
Where possible please use e-tickets by selecting print at home delivery method.
Max. 6 tickets per booking. Attendees should sit in groups of six or less in accordance with the latest government guidelines.
Seats will be automatically allocated in order to maintain social distancing between groups.
We will send you an email before your visit to ensure you have all the information you need ahead of your visit.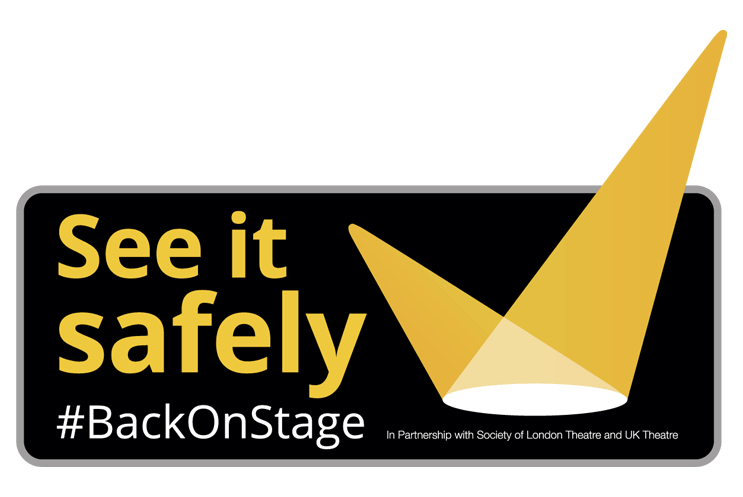 See It Safely
We have been See It Safely approved.
We have been granted the use of Society Of London Theatre & UK Theatre's See It Safely mark.
The mark certifies that we are complying with the latest Government and industry COVID-19 guidelines, to ensure the safety of our staff and audiences.